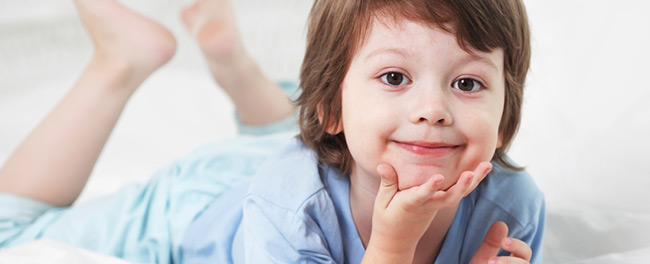 You and your spouse each have a responsibility to support your children in accordance with their needs and your financial abilities. Child support may be by direct payment, such as cash or check, or by indirect benefits, such as mortgages payments and insurance.
Ordinarily the obligation to support a child ends when that child reaches eighteen, marries, or becomes financially independent. However, child support may continue beyond the child's eighteenth birthday. If the child is still in high school after turning eighteen and has a reasonable likelihood of graduating, than child support continues if the child will graduate before the 19th birthday. In addition to basic child support, the parents have an obligation to pay for child expenses and medical expenses of the child.
Keep records when you pay or receive child support payments. Keep a list for all your payments. Write down the check or money order number, date, account number, and name of the bank or better yet keep a copy of each cancelled check. Write on each check which month the money is for. Get a signed receipt by the recipient for any cash payments.
The best case I ever saw in court for proof of child support payments was a gentleman who paid child support by check. Each month he paid his child support on time. Each month he took the cancelled check and put it in a photograph album. He kept the photograph album in a safe deposit box at the bank. Just before the child turned 18 the mother tried to hold the father in contempt of court for non-payment of child support. The mother know that she had received all child support payments required by law. She thought that the father did not keep records and that he would be thrown in jail. The father, the sly fox that he was, never told the mother about his excellent record keeping.
When he was summoned to court he produced his photograph album and each cancelled check for every year. Twelve checks per year for 18 years is 216 checks. He had them all. The judge complimented the father and told him that his photograph album containing each cancelled check was the best presentation of evidence he had ever seen in his 25 years as a judge. The father was able to leave the courtroom a free man with the judge's blessing. He never once looked at his ex-wife in the courtroom. He did not have to.