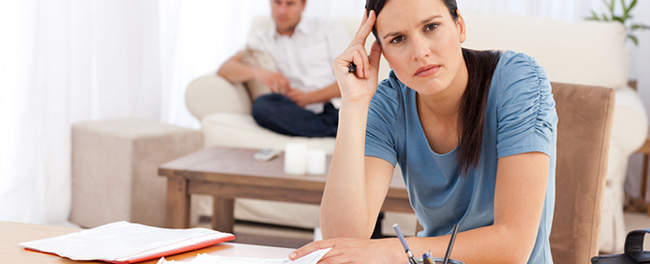 How Do I Start the Divorce Process?
Either spouse can file for a divorce. All that has to be proven is that the marriage exists, one party has been a Florida resident for six months or more, and the marriage is irretrievably broken.
The divorce process begins with a petition for dissolution of marriage, filed with the circuit court by the husband or wife, which states that the marriage is irretrievably broken and sets out what the person wants from the court. The other party must file an Answer within 20 calendar days after being served with the initial petition. The answer needs to either admit or deny the allegations contained in the petition. The spouse that is served with the initial petition for dissolution can then file his or her own counter-petition for dissolution of marriage. In the counter-petition you can raise any matters that you want the court to address on your behalf.
The Florida Supreme Court Rules governing divorce require that each party provide certain financial documents and a completed financial affidavit to the other party. The parties can voluntarily waive the production of most of financial documents. This should be done only in the limited cases in which each party knows everything about the other persons' income, expenses, assets and debts. In contrast, both husband and wife must file a financial affidavit with the court. This is a mandatory requirement and cannot be waived. The financial affidavit is a sworn statement of your income, expenses, assets and liabilities. It is the single most important financial document in your case.
Some couples can agree on dividing their property, child custody, and other issues soon after the original petition is filed. A written marital settlement agreement is prepared and signed by both parties. The marital settlement agreement is presented to the court along with other required documents. In such cases, a divorce can become final after twenty days of filing the petition for dissolution of marriage with the clerk.
Some couples cannot agree on much of anything and a trial is required. The judge makes the final decision on all contested issues.