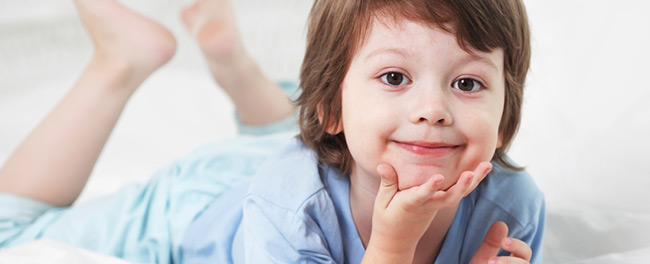 If you have an existing court order for child support you can petition the court for an upward or downward adjustment, otherwise known as a modification of child support.
Pursuant to Florida Statute 61.14 (1)(a) If the circumstances or the financial ability of either party changes, or the reaches majority, either party may apply to the court to reduce or increase child support.
Under the statute a determination that medical insurance is reasonably available or the child support guidelines schedule in s. 61.30 may constitute changed circumstances.
A change in circumstances is not necessary to prove where the obligation to pay the current child support for that child is terminated because the child reaches 18 years of age or graduates high school, whichever is later. However, the termination of the current child support obligation does not otherwise terminate the obligation to pay any arrearage, retroactive support, delinquency, or costs owed by the obligor.
Except as otherwise provided in Florida Statue 61.30(11)(c), the court may modify a child support order retroactively to the date of the filing of the petition for modification.
Florida Statute 61.30 (11)(c) provides the basis in increase child support when the other parent does not exercise timesharing as court ordered. A parent's failure to regularly exercise the court-ordered or agreed time-sharing schedule not caused by the other parent which resulted in the adjustment of the amount of child support pursuant to subparagraph (a)10. or paragraph (b) shall be deemed a substantial change of circumstances for purposes of modifying the child support award. A modification pursuant to this paragraph is retroactive to the date the noncustodial parent first failed to regularly exercise the court-ordered or agreed time-sharing schedule.
Pursuant to Florida Statute 61.30 (1)(b) the child support guidelines may provide the basis for proving a substantial change in circumstances upon which a modification of an existing order may be granted. However, the difference between the existing monthly obligation and the amount provided for under the guidelines shall be at least 15 percent or $50, whichever amount is greater, before the court may find that the guidelines provide a substantial change in circumstances.
If you have a Department of Revenue case, be aware that pursuant to Florida Statute 61.30 (1)(c)  each support order reviewed by the department as required by s. 409.2564(11), if the amount of the child support award under the order differs by at least 10 percent but not less than $25 from the amount that would be awarded under this section, the department shall seek to have the order modified and any modification shall be made without a requirement for proof or showing of a change in circumstances.